We're a team of electrical engineers, lighting designers and technicians with proven expertise.
When you put the right people on the team, your project will benefit. With a diverse range of capabilities, our skilled personnel provide responsive, innovative solutions for an unusual variety of project needs. The firm invests heavily in professional development and technology, allowing M. Neils to remain at the forefront of design.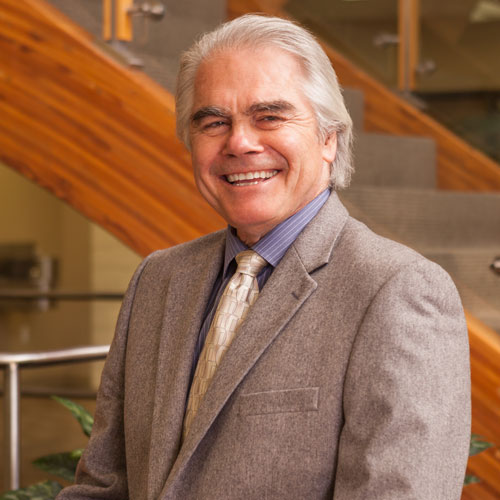 Michael Neils, P.E., IES
Principal Electrical Engineer
Michael Neils, with over 30 years as a principal in the consulting engineering business, is the founder and President of M. Neils Engineering, Inc. He has extensive expertise in peer review, evaluation, planning, design and construction support for projects throughout California. Michael is a recognized industry leader in lighting efficiency and helped to form the National Council on Qualifications for the Lighting Professions in 1991. In addition to his extensive lighting design experience, he has actively contributed to the advancement of lighting knowledge at the state and national levels.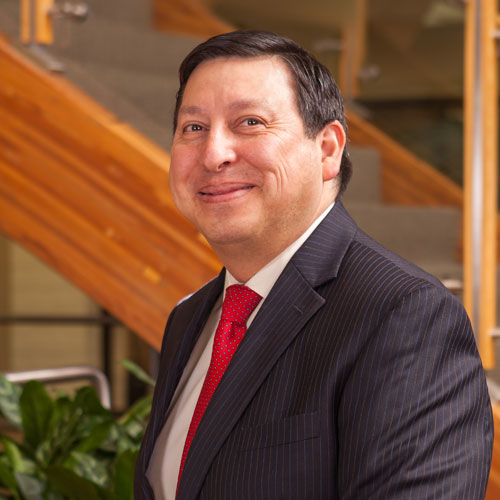 Juan Jose Villatoro, IES
Senior Project Manager
Juan José Villatoro has over 20 years of electrical and lighting design experience in acute care hospitals, medical office buildings and other healthcare facilities, as well as public works and commercial projects. His experience includes client consultation, project scoping, design of electrical systems, project management, submittal review, site visits, construction observation and development of punch lists at project closeout. Juan José is known for careful attention to client and regulatory body requirements, and coordinated designs that minimize contractor questions and change orders. He has served as a board member of the Sacramento chapter of the IES for over 10 years.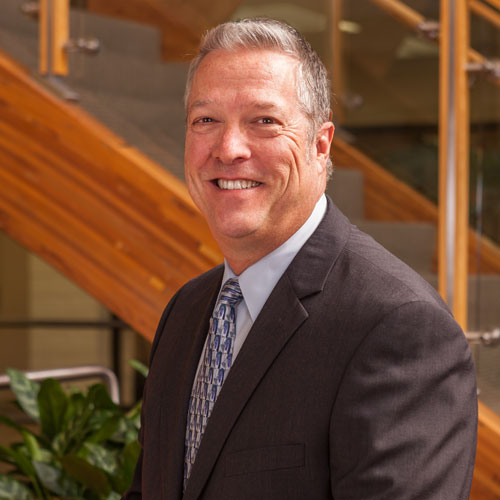 Stuart Lindsay, LEED AP
Senior Project Manager
Stuart Lindsay has over 30 years of experience in the design of electrical systems for civic, educational, institutional, and commercial projects. He has diverse project experience, including extensive expertise in site power distribution and lighting systems in complex settings. Stuart's role encompasses all phases of a project: design, equipment selection, preparation of contract documents, and construction and start-up inspection services, all with an eye toward sustainability.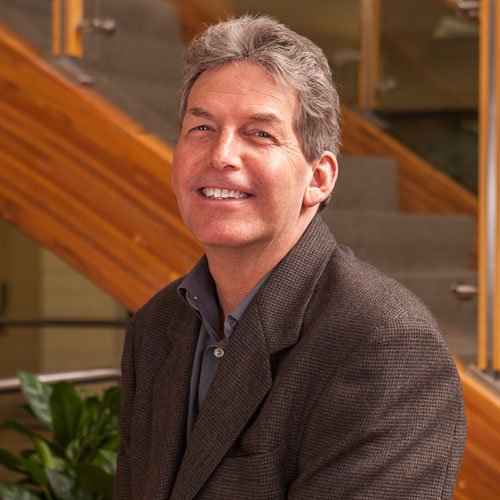 Jan Schoof, NICET II
Senior Project Manager
Jan Schoof has over 30 years of electrical engineering experience in healthcare, public works, commercial and institutional projects. He is at the forefront of fire alarm and life safety replacement design and has become an expert in power monitoring and power quality issues. Jan's experience includes the design of switchgear, generators, power distribution and control systems with applications in acute care hospital, psychiatric facilities, medical office buildings, industrial facilities and government institutions.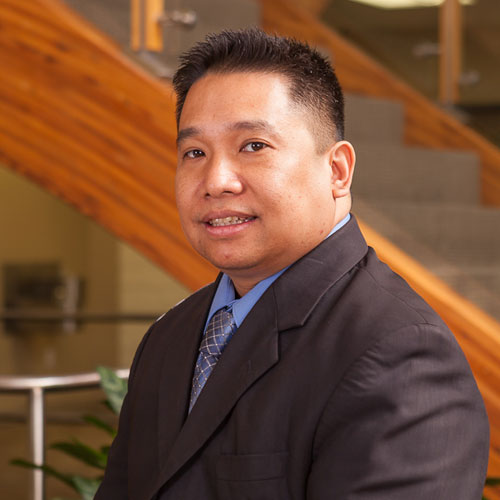 Dakin Chan
Senior Electrical Designer
Dakin Chan has over 13 years of experience in electrical and lighting design for healthcare, education, and institutional projects. He is responsible for client consultation, design of electrical systems, project management, submittal review, site visits and development of punch lists for project closeout. Dakin's technical experience includes design of imaging equipment systems, uninterruptible power systems, power, lighting, telecommunications, fire alarm and security.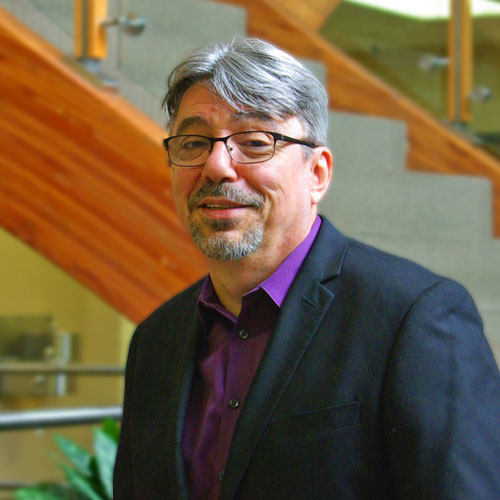 Sinisa Glisic
Senior Electrical Designer
Sinisa Glisic has over 16 years of experience in electrical and lighting design for new construction and modernization projects. His expertise includes client coordination, power systems design, utility coordination, Title 24 compliance, and design for telecommunications, security and fire alarm systems. He has significant experience in electrical and lighting design for educational facilities.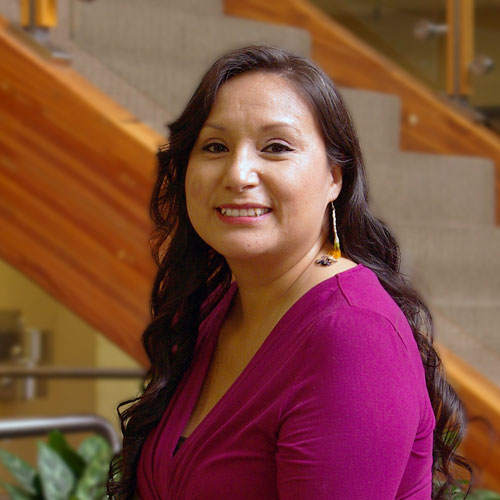 Arlena Songer
Project Coordinator
Arlena Songer has nearly 10 years of experience in project coordination for the A/E/C industry. With expertise in client communication, project support, process improvement, and coordination of project documents, specifications, and submittals, Arlena assists the design team in maintaining an organized and effective workflow.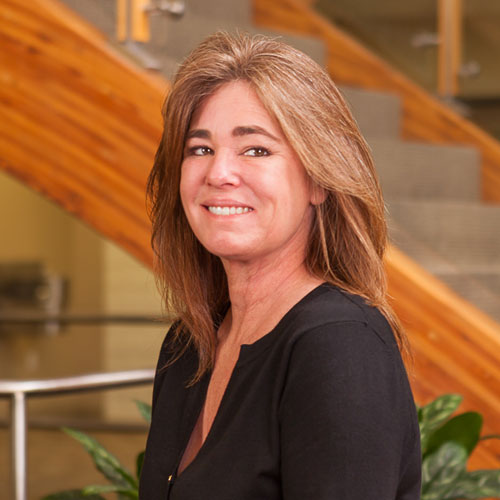 Nichole Parsons
Business Manager
Nichole Parsons is the business manager at M. Neils and is responsible for accounting, human resources, and office management activities. With over 30 years of administrative experience, she helps maintain the firm's operational health and the well-being of our employees. Nichole has been with the firm since 2008.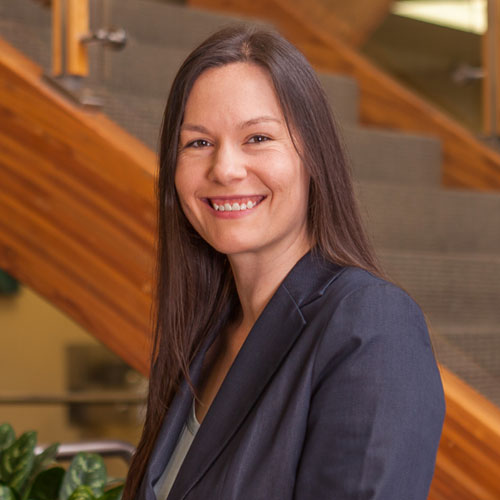 Danielle Neils
Marketing Coordinator
Danielle Neils has been with the firm since 2007 and is responsible for proposal coordination, client relationship development and marketing. Throughout her time at M. Neils, she has also provided support to the design team including preparing CADD drawings, assisting with technical reports, and maintaining project information. She currently serves as communications co-chair for the Sacramento chapter of the Society for Marketing Professional Services.