We're a team of electrical engineers, lighting designers and technicians with proven expertise.
When you put the right people on the team, your project will benefit. With a diverse range of capabilities, our skilled personnel provide responsive, innovative solutions for an unusual variety of project needs. The firm invests heavily in professional development and technology, allowing M. Neils to remain at the forefront of design.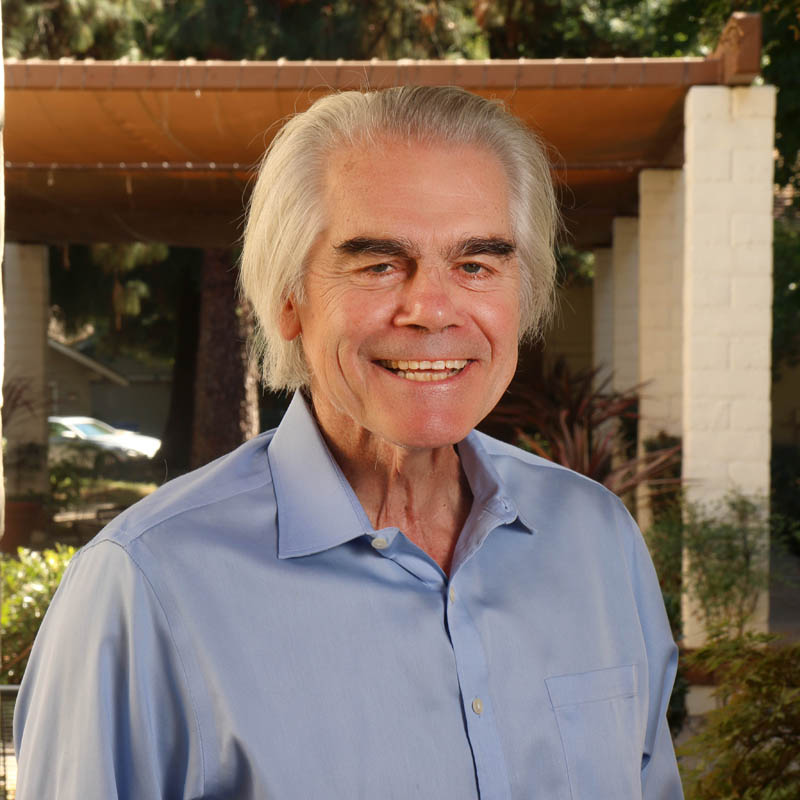 Michael Neils, P.E., IES
Founder and President Emeritus
Michael Neils, with over 30 years as a principal in the consulting engineering business, is the founder and President Emeritus of M. Neils Engineering, Inc. He has extensive expertise in peer review, evaluation, planning, design and construction support for projects throughout California. Michael is a recognized industry leader in lighting efficiency and helped to form the National Council on Qualifications for the Lighting Professions in 1991. In addition to his extensive lighting design experience, he has actively contributed to the advancement of lighting knowledge at the state and national levels.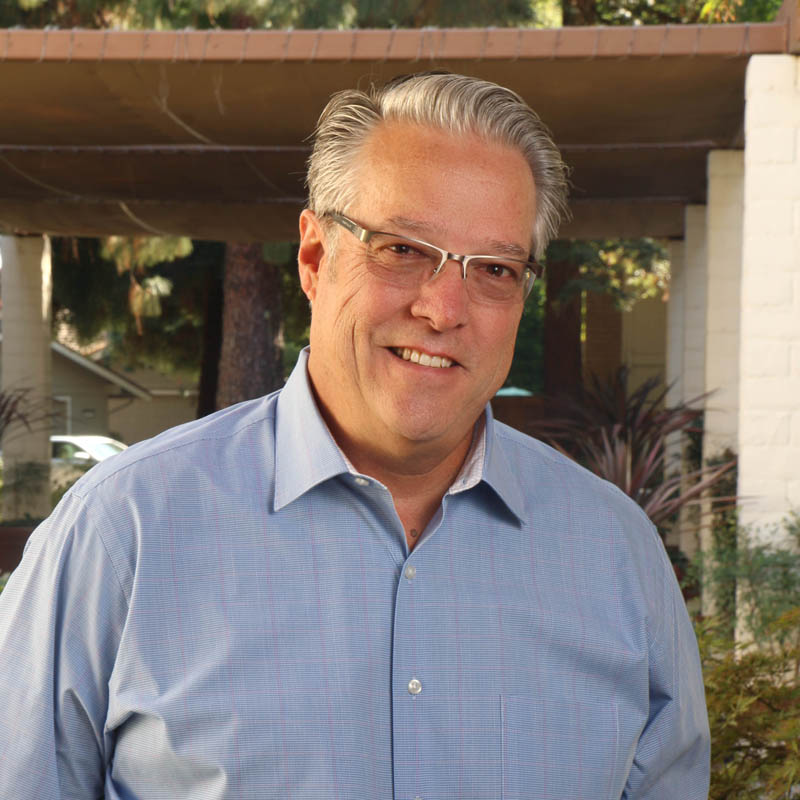 Stuart Lindsay, LEED AP
Principal, President
Stuart Lindsay is President of the firm. As President, he is responsible for overseeing all aspects of business operations, including business development, contract management, human resources, information technology, and project delivery. He also actively manages projects in the education, industrial, and civic markets. Stuart has over 30 years of experience in electrical and lighting design and has been with M. Neils since 2011.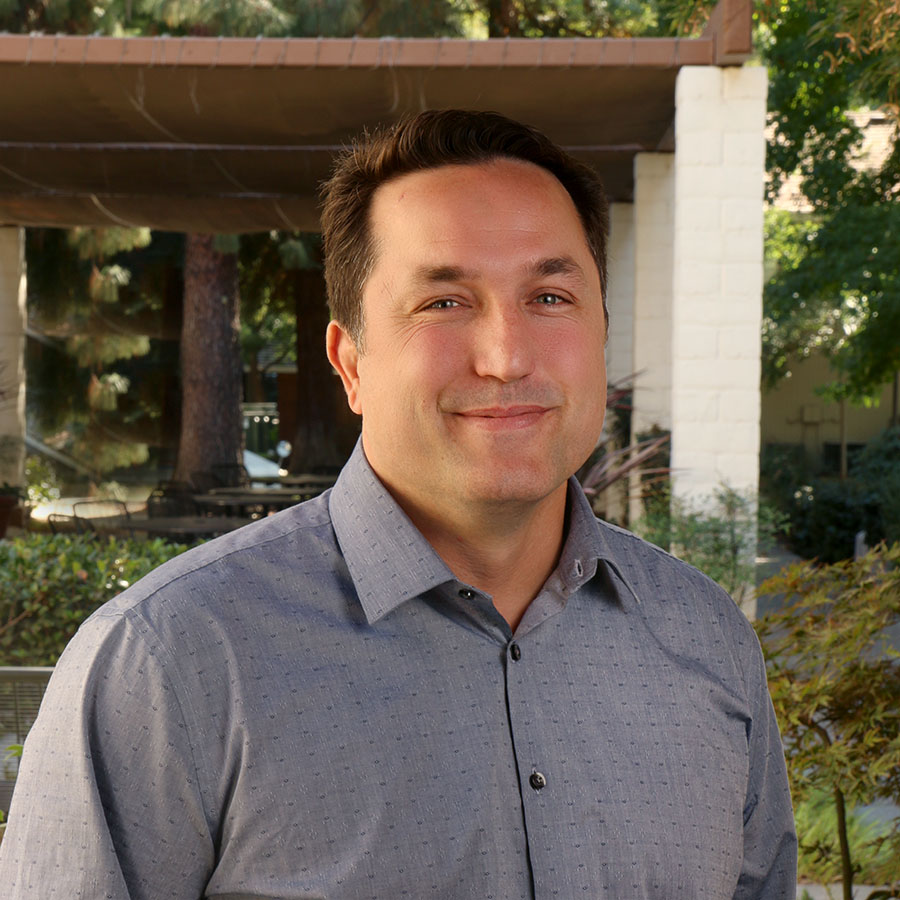 Jesse Bastian, P.E.
Principal, Director of Engineering
Jesse Bastian is Director of Engineering, and is responsible for review of engineering drawings to ensure the design meets the firm's quality and safety standards as well as all applicable regulations. He also serves as project engineer for public safety, healthcare, and industrial projects. Jesse provides mentoring and training to engineering staff, and actively facilitates the firm's continual improvement and development of best practices. Jesse has over 14 years of experience and has been with M. Neils since 2004.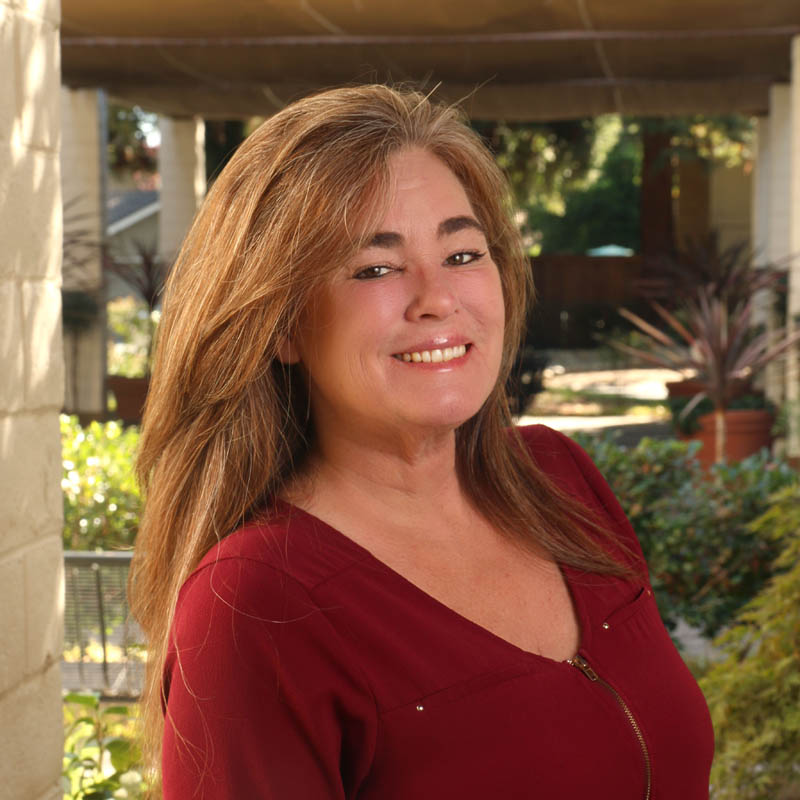 Nichole Parsons
Principal, Chief Financial Officer
Nichole Parsons has been appointed Chief Financial Officer and is responsible for the firm's financial operations and systems. She also manages contracts and human resources processes. Nichole has over 29 years of experience in accounting, office management, and business management. She joined M. Neils in 2008.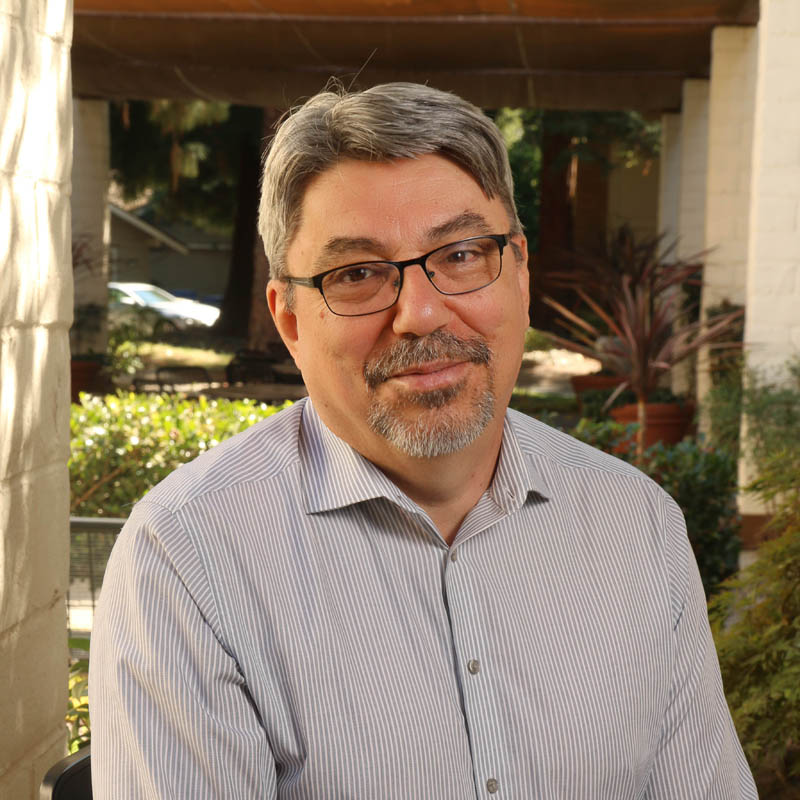 Sinisha Glisic
Senior Project Manager
Sinisha Glisic has over 16 years of experience in electrical and lighting design for new construction and modernization projects. His expertise includes client coordination, power systems design, utility coordination, Title 24 compliance, and design for telecommunications, security and fire alarm systems. He has significant experience in electrical and lighting design for educational facilities.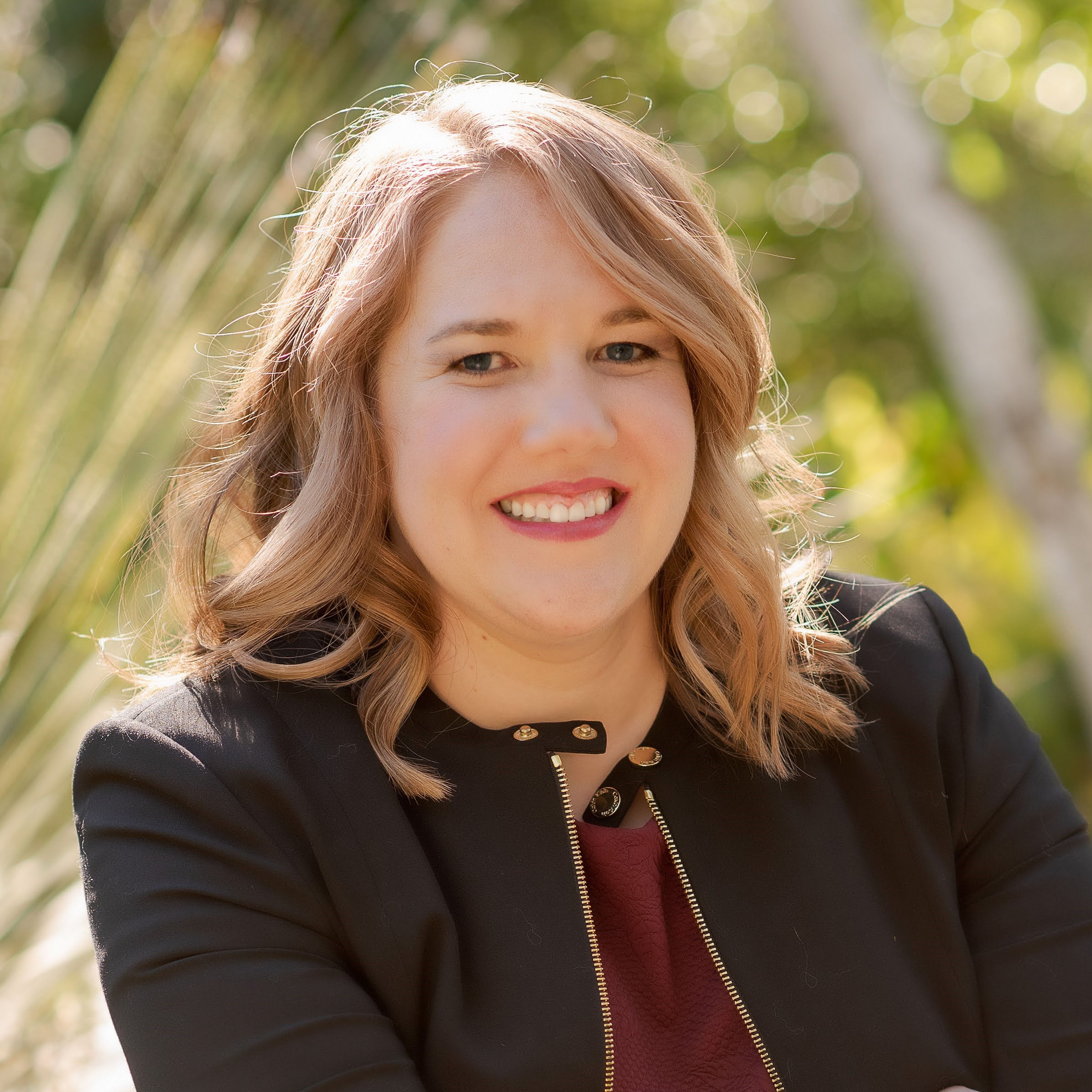 Julia Brodovsky, EIT
Associate Engineer
Julia Brodovsky has eight years of experience in electrical engineering, including retail, industrial, and residential mixed-use projects. Her expertise includes client coordination, design of lighting and power systems, and production of CADD drawings. She moved to California from the Midwest and joined M. Neils in 2018.
Danielle Neils
Marketing and Business Systems Manager
Danielle Neils manages the firm's marketing and business development activities and provides mentorship and training to staff in proposal production, digital and print marketing, and client relationship development. She also leads firm-wide initiatives including strategic planning and information management. Her experience at M. Neils includes several years of providing support to the design team, including CADD production and technical analysis for lighting research projects.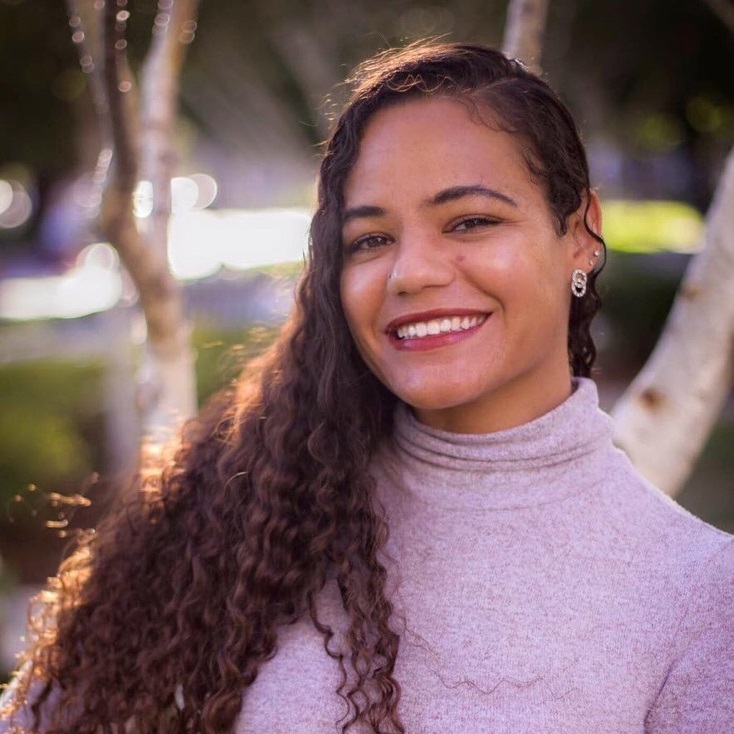 Crystal Collier-McMaster
Project Coordinator
Crystal Collier-McMaster has seven years of experience in the A/E/C industry, with a background in interior residential and commercial design. At M. Neils, she leads small healthcare interior renovation projects, including design and drafting of electrical and lighting systems. Her expertise includes proposal development, client communication, utility service plan submittals, preparation of construction documents and specifications, plan check coordination, submittal review, and RFI responses. As the firm-wide project coordinator, Crystal also assists the design team in maintaining an organized and effective workflow.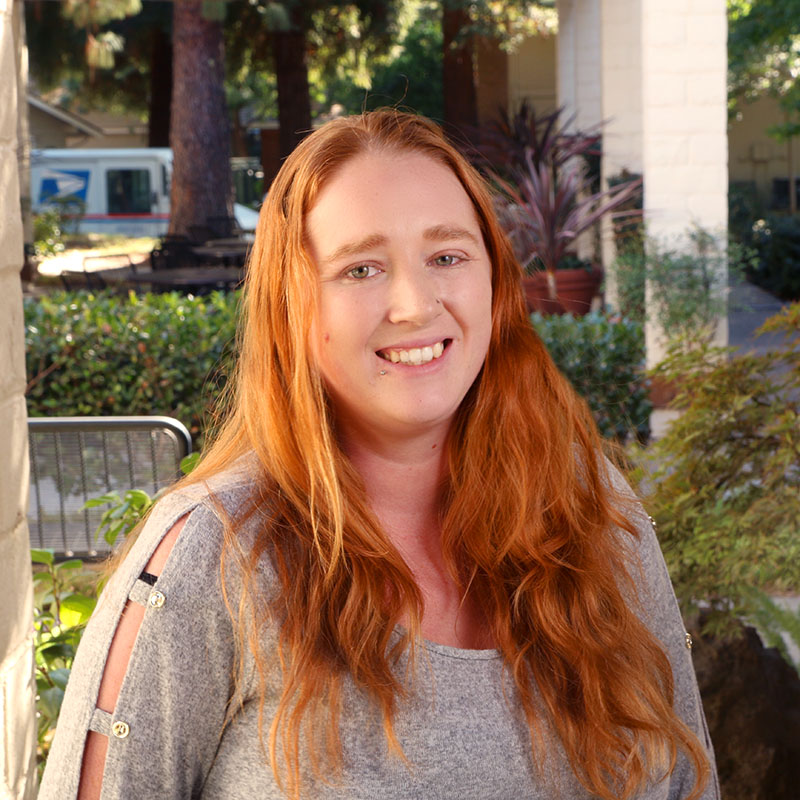 Annie Parsons
Administrative Assistant
Annie Parsons helps keep the M. Neils office in order by assisting with filing, reception, data entry, and coordination of supplies. She has been with the firm part-time since 2012.