November 1, 2019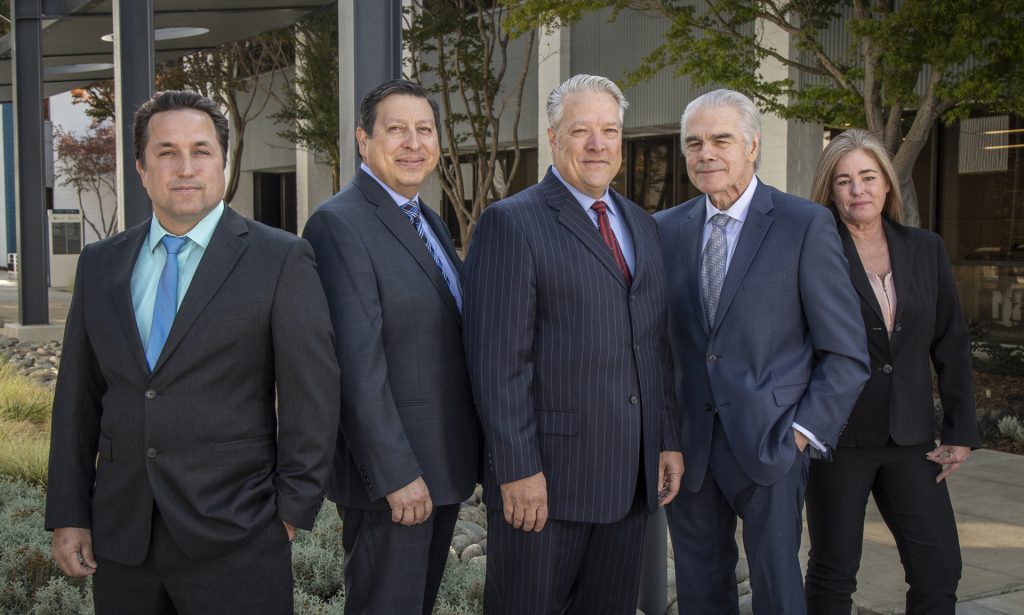 M. Neils Engineering, Inc. is pleased to announce Stuart Lindsay as our new President. Stuart has been with the firm since 2011 and became a principal in 2018. He brings over 30 years of experience in the electrical engineering industry, with more than 20 years as a Senior Project Manager and Electrical Designer.

"I am looking forward to working closely with our talented group of professionals, continuing the legacy of M. Neils Engineering, Inc. as a regional leader in providing high quality electrical engineering and lighting design services," Stuart says.
In his new role, Stuart's goal is to take advantage of new technologies and processes as the design industry navigates changing construction climates. He emphasizes building on M. Neils's reputation and continuing to provide excellent service in support of our clients' projects.
Stuart remarks, "The AEC industry has changed dramatically during my career, and it is continuing to change at a rapid rate. Technology is having a huge impact on how designs are developed and how projects are constructed. In response, we have to be able to draw upon our current skills, learn new skills, and adopt technological advancements to support this fast-moving industry."
Continuing to reflect on these developments, Stuart says, "The use of technology and better collaboration between disciplines and stakeholders has accelerated project and construction schedules. As a result we have to be ever more responsive and available to the project team. The use of mobile technology—coupled with cloud computing and data storage—has the potential to allow architects, engineers and builders to collaborate in real time at any location. We have to have the tools and the know-how to work in that way.
With the cost of energy rising at historic rates, energy conservation and on-site energy production will continue to be a focus. Additionally, with the State of California's goal of 100 percent use of zero-carbon electricity by 2045, building electrification becomes more important. We need to be addressing this new reality in our services."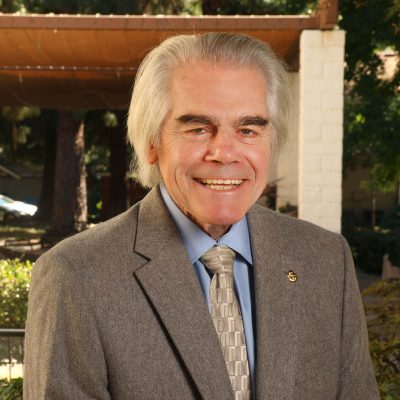 Our founder, Michael Neils, P.E., agrees. "We live and work in a state that is providing leadership in the area of energy efficiency, and we embrace the efforts to achieve a sustainable energy future. Having been involved personally with energy standards development and advanced lighting guidelines over the past 35 years, I support the firm's ongoing investment in building on this foundation."
Michael remains with the firm as Principal and President Emeritus to provide leadership and support to the management team. In addition, he will maintain relationships with clients and offer mentorship to the firm's professionals.
Of the leadership transition, Michael says, "Stuart connects really well with our clients – that's one of his key strengths. They like working with him. He also works well within the company, and has provided leadership and support for the staff. In addition, Stuart has excellent project management and design experience. I'm confident in the firm's future success under his direction."
Along with Stuart and Michael, the current firm ownership team includes Jesse Bastian, P.E., Vice President and Director of Engineering; and Nichole Parsons, Chief Financial Officer. As M. Neils looks to the future of our firm and the industry, we believe in the capabilities of our experienced team to deliver the quality designs and project outcomes our clients value.