October 15, 2018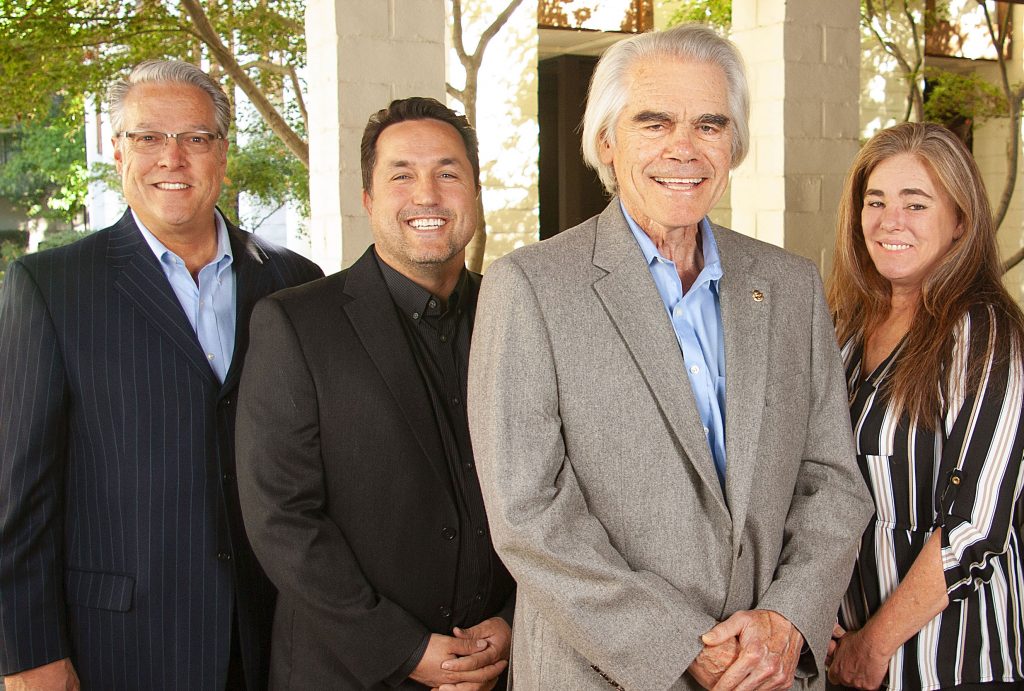 M. Neils Engineering, Inc. is pleased to announce three new principals in our firm. Stuart Lindsay, LEED AP, Jesse Bastian, P.E., and Nichole Parsons will join the ownership team to help carry M. Neils forward into the next era of serving clients throughout California. Our founder, Michael Neils, P.E., remains with the firm as Principal and President to provide leadership and support to the management team.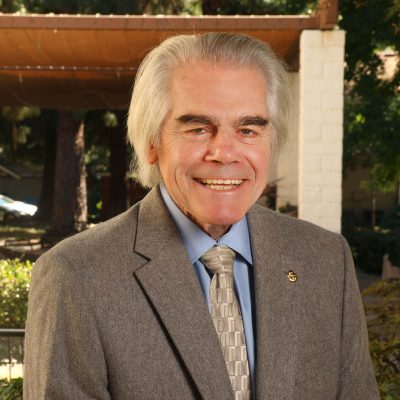 "I've had the pleasure of working with this team for many years, and I value their combined capabilities in engineering, design, and project and business management. I'm confident that the new leadership will continue to provide the excellent service and design quality that our clients have been receiving."
– Michael Neils, P.E., IES, President
About Our New Principals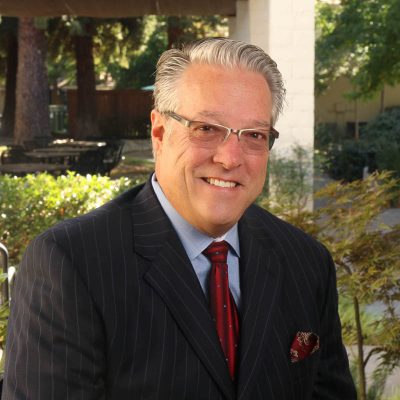 Stuart Lindsay, LEED AP
Principal, Chief Operating Officer
Stuart Lindsay has been appointed Chief Operating Officer of the firm. As COO, he is responsible for overseeing all aspects of business operations, including business development, contract management, human resources, information technology, and project delivery. He also actively manages projects in the education, industrial, and civic markets. Stuart has over 30 years of experience in electrical and lighting design and has been with M. Neils since 2011.
"I'm excited about the opportunity to build on M. Neils' reputation and continue to provide quality engineering services in support of our clients' projects. My goal is to take advantage of new technologies and processes as the design industry navigates changing construction climates."
Connect with Stuart on LinkedIn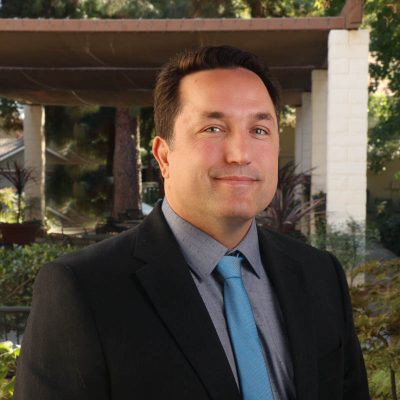 Jesse Bastian, P.E.
Principal, Director of Engineering
Jesse Bastian is Director of Engineering, and is responsible for review of engineering drawings to ensure the design meets the firm's quality and safety standards as well as all applicable regulations. He also serves as project engineer for public safety, healthcare, and industrial projects. Jesse provides mentoring and training to engineering staff, and actively facilitates the firm's continual improvement and development of best practices. Jesse has over 14 years of experience and has been with M. Neils since 2004.
"I am continually looking for ways we can grow as engineers and designers to continue providing innovative and cost-effective solutions for our clients. Part of that is creating a workplace where people love to work and have opportunities for ongoing professional development. I'm proud to be a part of carrying forward the legacy of M. Neils."
Connect with Jesse on LinkedIn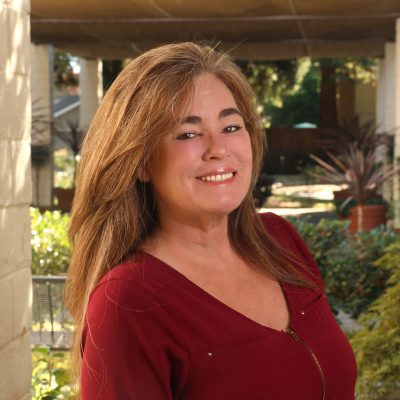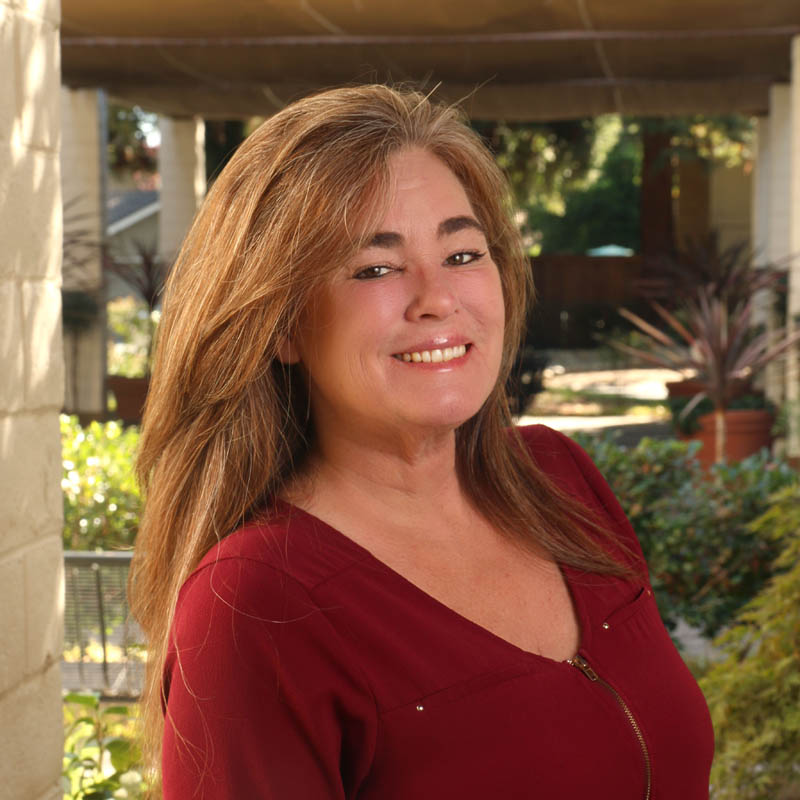 Nichole Parsons
Principal, Chief Financial Officer
Nichole Parsons has been appointed Chief Financial Officer and is responsible for the firm's financial operations and systems. She also manages contracts and human resources processes. Nichole has over 29 years of experience in accounting, office management, and business management. She joined M. Neils in 2008.
"M. Neils has always been a company that cares a great deal about its employees, and values and respects their contributions to its success. I want to continue providing our staff with excellent resources and support as we serve our diverse clients."